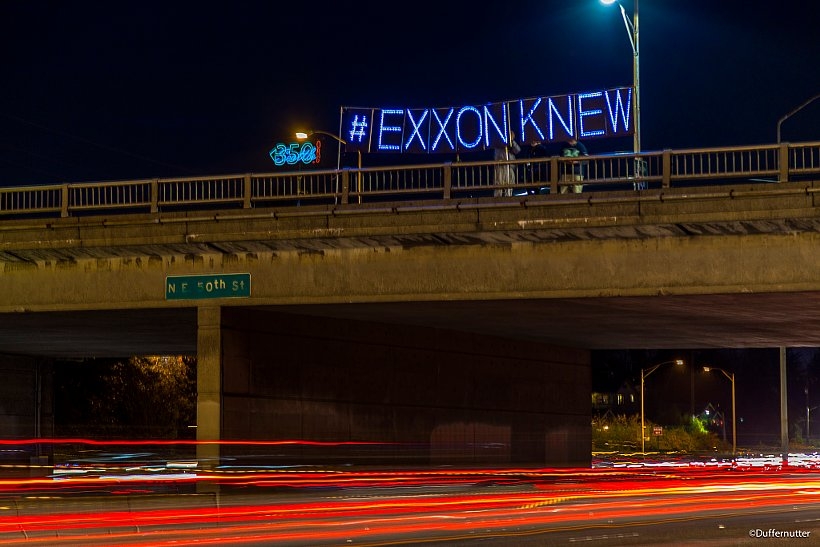 Join on us on Thursday, Nov. 3rd at the home of Cheryl Child for a house party to learn more about the #ExxonKnew campaign, and how you can get involved.
Blockbuster reporting by InsideClimate News and the Los Angeles Times revealed that Exxon's own scientists connected burning fossil fuels to climate change way back in the 70's, but the company quashed this scientific research and instead spent decades and millions of dollars funding climate denial. Exxon misled the public and its own investors, and must be held accountable.
We're urging Iowa Attorney General Tom Miller to launch a state investigation into Exxon's climate fraud, joining state investigations already underway from New York, Massachusetts, California and the U.S. Virgin Islands.
#ExxonKnew House Party

WHERE: Home of Cheryl Child, 530 56th St., Des Moines
WHEN: Thursday, Nov. 3, 7:00 – 9:00 p.m.
Light snacks and drinks will be served.
Bold Iowa director Ed Fallon will give an overview of the #ExxonKnew campaign