Fairness in Solar Energy Production & Distribution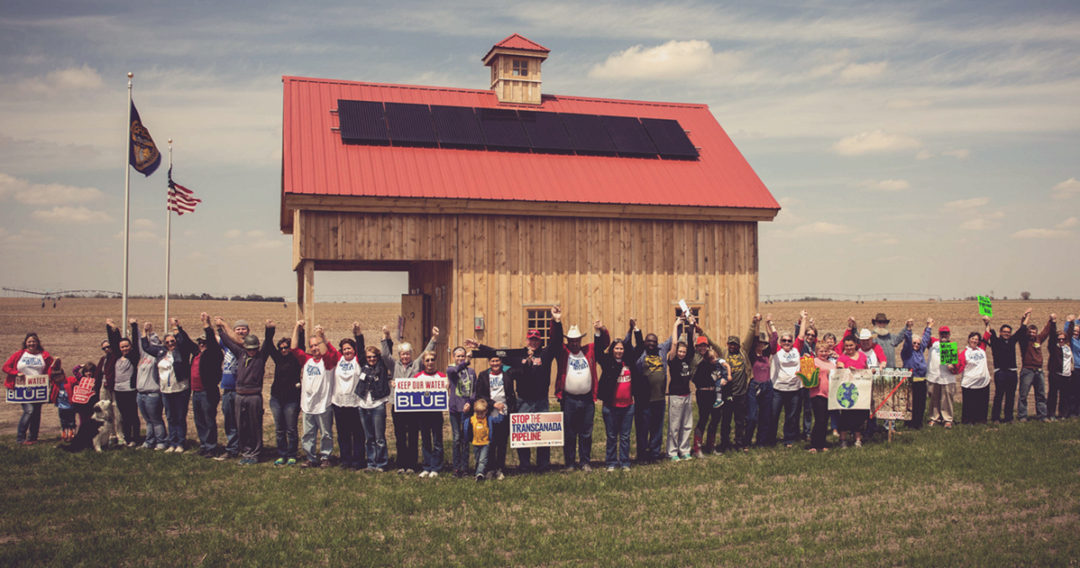 BACKGROUND
Iowa is the leading state in the nation in wind energy production, and will soon see 40% of its electricity generated by wind power. But we have a long way to go with solar energy. Now is the time for bold leadership to move solar forward, while ensuring that homeowners, small businesses and entrepreneurs are treated fairly and have a place at the table when it comes to policy decisions affecting the expansion of clean solar and energy in Iowa.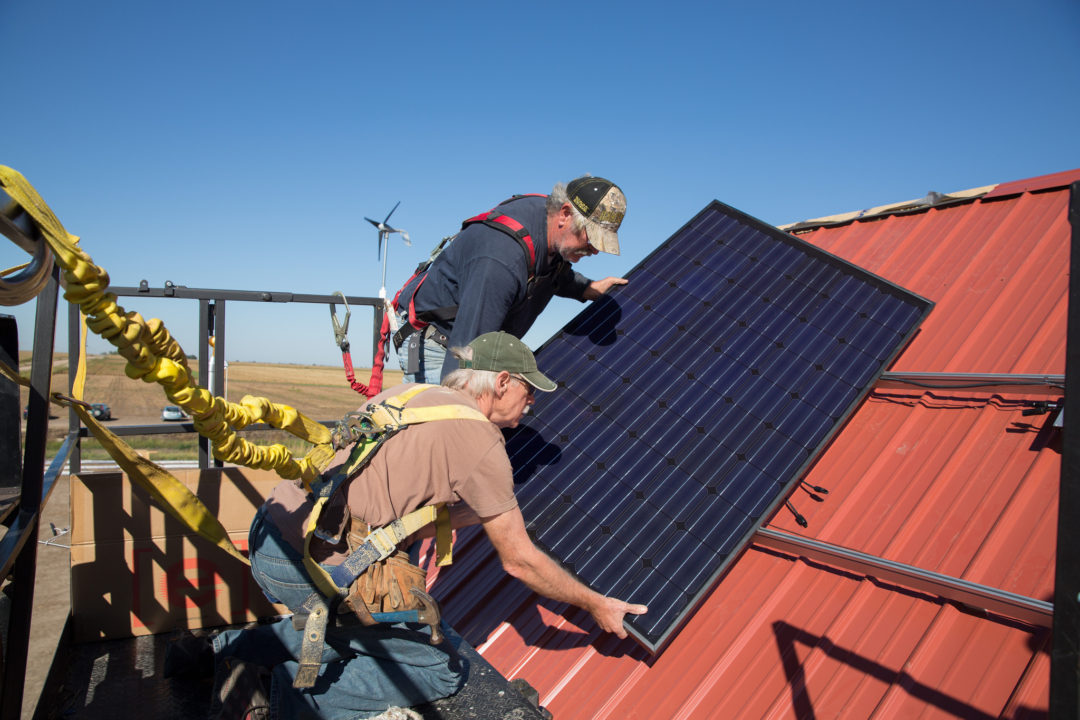 Billionaire Warren Buffett's MidAmerican Energy utility — which supplies nearly 2/3 of Iowa — along with other utilities across the country are mounting a coordinated effort to block the astounding growth of small, rooftop solar being installed by homeowners, farmers, ranchers and small businesses.
It's a cynical effort to eliminate competition, instead of complementing the investments being made by citizens right now to #ActOnClimate by adding their own clean energy to the grid.
With his tremendous influence and respect in the world business community, Warren Buffett can be a leader and "Oracle" on climate change by pursuing the new utility business models we need to accelerate our transition to clean energy.